(PRE-ORDER) CURRENCY TORRAKU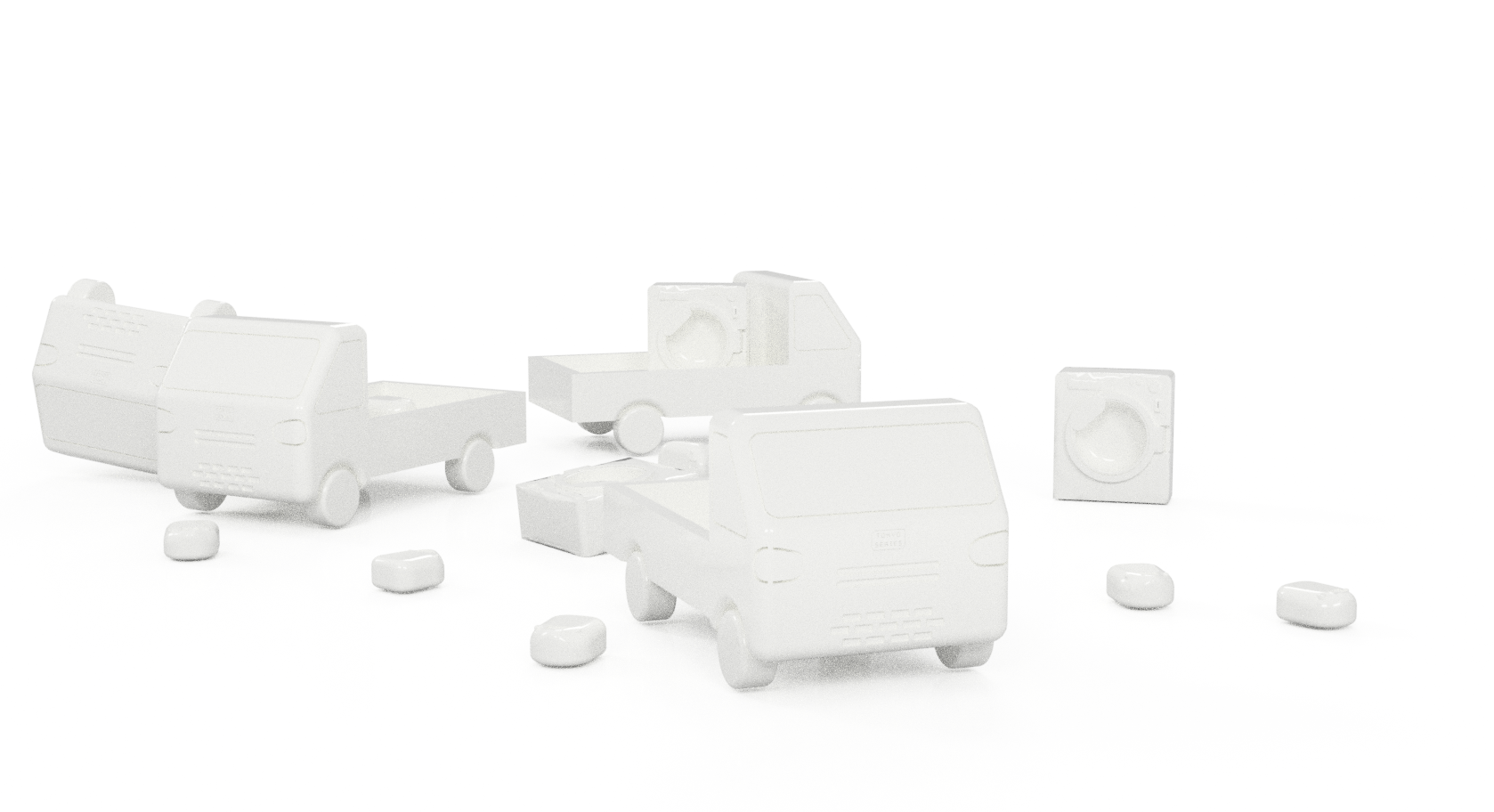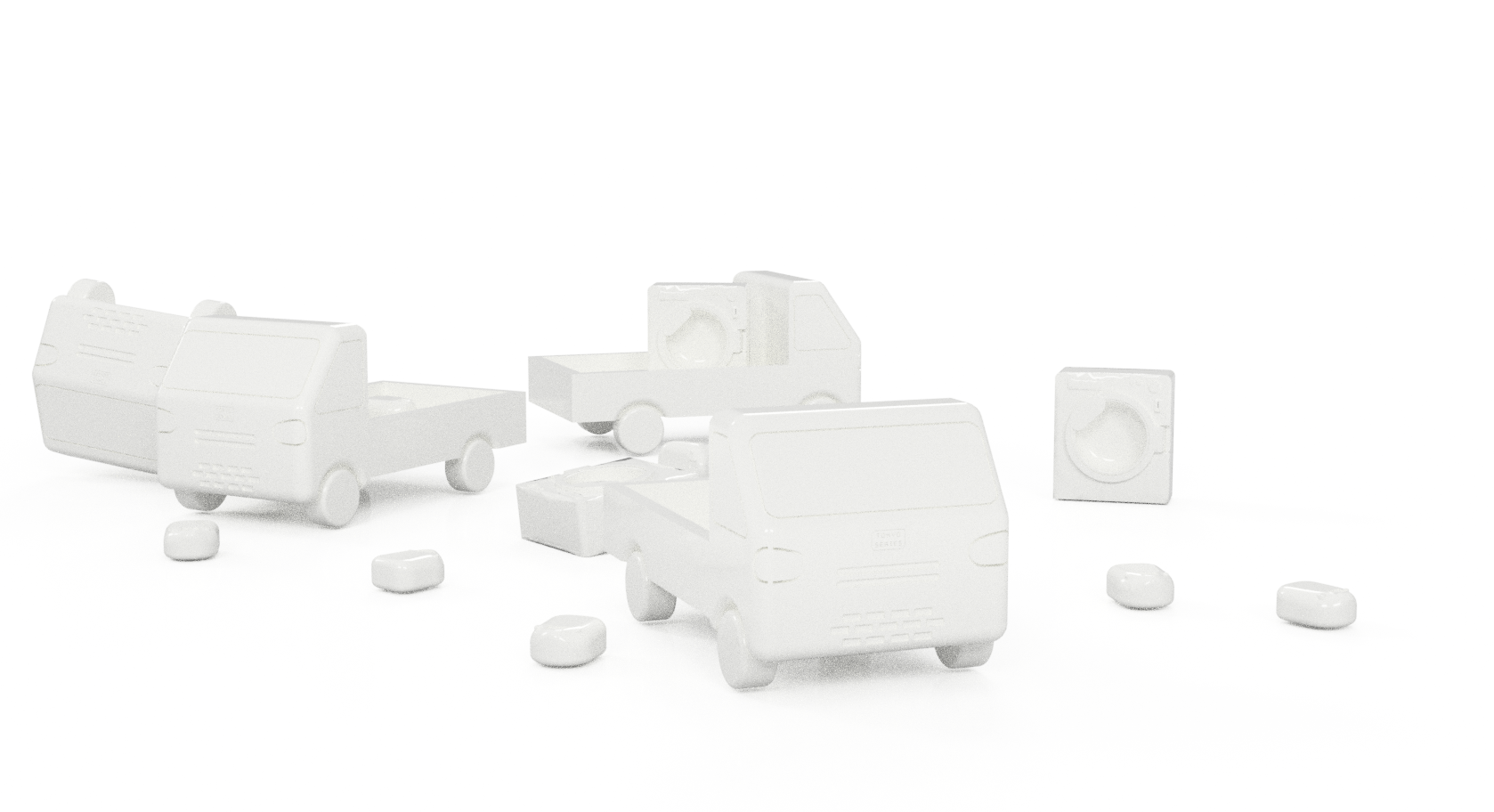 (PRE-ORDER) CURRENCY TORRAKU
This special metal currency was designed specifically for the TOKYO SERIES, and includes 69 custom metal Japanese trucks, washing machines, and rice cookers in an embroidered natural cloth bag. You can use the currency as a replacement in other games, or to play stand alone games with rules found on the rules page. You can use the currency to create higher denominations by placing washing machines in the back of the trucks to count as 5,000 yen.
CONTENTS
・40 white 100 yen rice cookers
・12 white 500 yen washing machines
・12 white 1,000 yen trucks
*This is a pre-order, estimated delivery is November 2019
.* Select 'Combine Shipping' when checking out for free shipping if you have an undelivered pre-order or Kickstarter pledge. The orders must have a matching name, and will deliver together once all items are available.